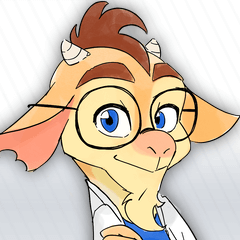 Date:
August 4th
Subject:
Spontaneous Beach Trip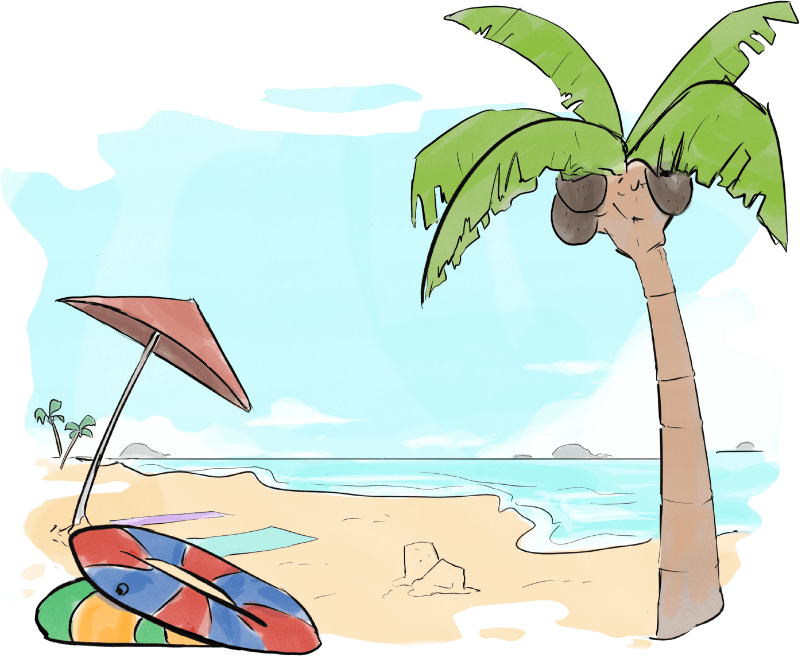 Today we decided to head to the beach. It was not planned before. Yesterday Shelly came with the idea, and the other two quickly lashed on and started bugging me about it. I shouldn't call it bugging, because I wasn't really bugged. I thought it was a good idea. It's an opportunity for a bit of relaxation!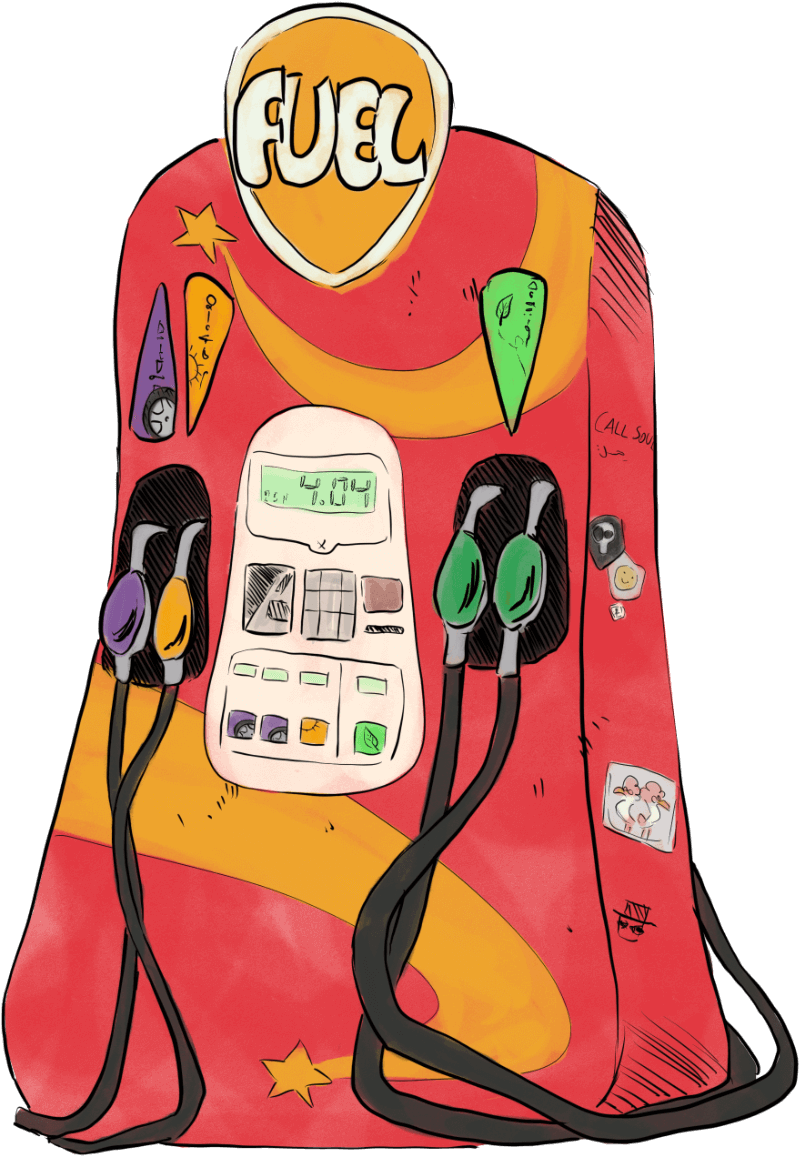 We stopped for gas, and the chicks needed a break (and so did my back!). The prices of treats at gas station shops have always been incredibly high, but now the gas prices have increased massively as well. Perhaps we should look into investing in an electrical car.
We stopped again, but this time specifically because Junior needed a break. I noticed that it has been getting easier to care for them. At the start I would not have randomly pulled over at the side of the road. Especially since we just left a gas station where there's a perfectly working toilet!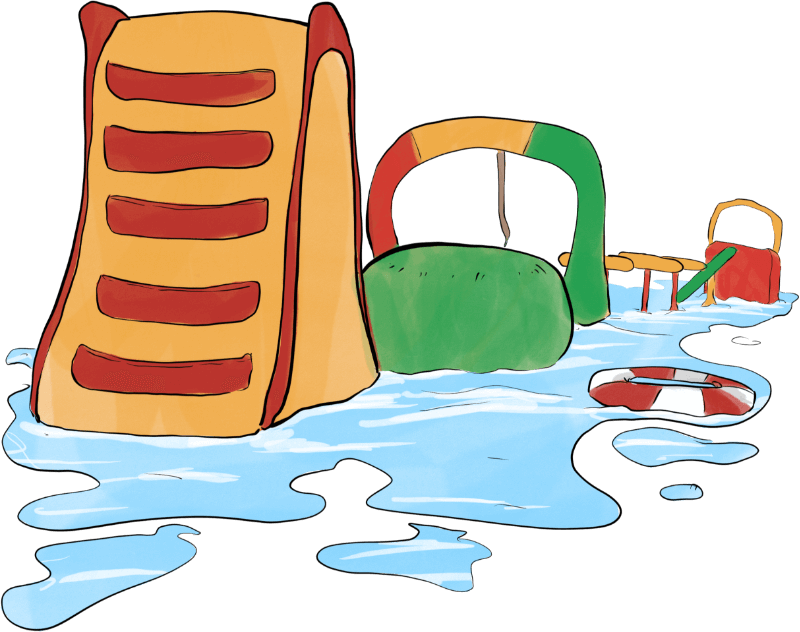 When we arrived at the beach I noticed it wasn't too busy, with a group or a family scattered across the sand here and there. There was a floating obstacle course put up on the waters. Almost no wind, so luckily there was little chance of waves toppling it over. Junior immediately wanted to go on it. I was worried that he might have gotten hurt, but supervisors were nearby and he is capable enough to take care of himself.
Randy convinced me to assist him with his sandcastle build. He's quite the hard worker. But physical work… he would rather postpone it or give it to somebody else. I carried some buckets of water and sand for him, it was really no problem at all. As gratitude for my very hard work, he bestowed upon me the title of 'certified bucket barbarian'. Whatever that means.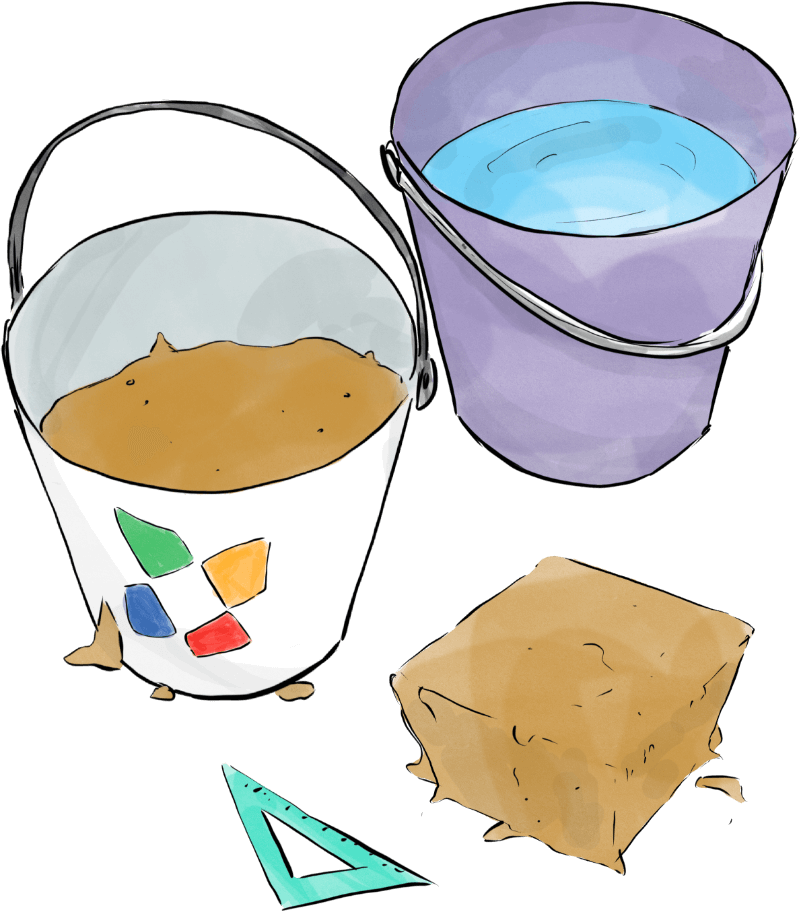 Then I returned to the spot where we put our towels and parasol. Shelly was here too, reading a book she had been talking about lately. Junior came over and noticed that one of his boxes of apple juice had been damaged. Probably happened sometime during the car ride, or maybe a bug got to it. He was panicking and really upset. I tried to calm him down and told him that I would take care of it. Miraculously, he smiled, turned around and hobbled back to the inflatables in the sea.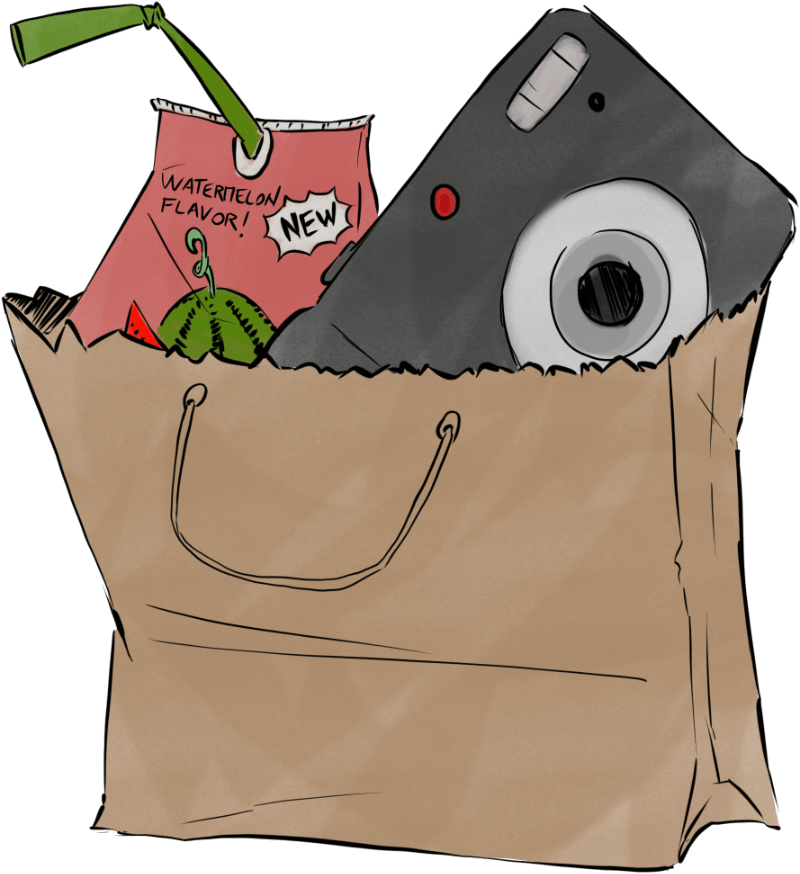 I got called back to help Randy for something, but he was too enthralled with his work to actually give me any instructions. After a while, (I think the sandcastle competition was done?) we noticed Shelly looking quite downcast, with a large camera around her neck. The poor thing was struggling with the size of it. So Randy and I made a short trip to the shops. We bought some apple juice for Junior, and a cute little camera for Shelly. I hope she will use it more often; after all, she really does have an eye for those kinds of things.
Junior returned after a while, and told us about something that happened to him in space. I don't really understand what he means, but he's got a bunch of enthusiasm. His presence often does lighten the mood a whole lot. Not only for Shelly and Randy, who can get quite tense whenever there's a discussion going on. But for me too. His nonsense gets me out of my head, it's relaxing but engaging at the same time.
The trip back was calmer. Shelly and Junior had fallen asleep, and Randy was diligently scribbling in his notepad. I would say this trip was successful. A lot happened, but we grew just a little closer in the meantime.
THE END

Written by: Riley van Westen
Illustrations by:
Friky
Copyright: © 2023 Regular Labs