Support Forum
Add to Menu
Add to menu on RTL site
6 months 2 weeks ago
#93149
Ami Ella
Hi. I am developing RTL sites in Hebrew and I am happily using a lot of your extensions (thanks for the great work!!).
In Add to menu there is a repeating problem in the display. When clicking on Add to menu button, the popup pops and it is displayed the wrong way. The left words should be on the right and the right settings and selecting fields should be on the left.
If it was only this, you can live with it. The real big problem is that there is a huge margin to the left, and once the user selects the menu in the drop box, it goes all the way to the left and nothing is displayed. He needs to horizontally scroll all the way to the right again to see all the fields and buttons to proceed. The average user do not understand he needs to scroll and gets stuck here.
This happened on Google Chrome.
To solve this I think you need to have a specific CSS for RTL (welcome to our world - everything is double). If you want, I'll be happy to assist.
Attached screen shots.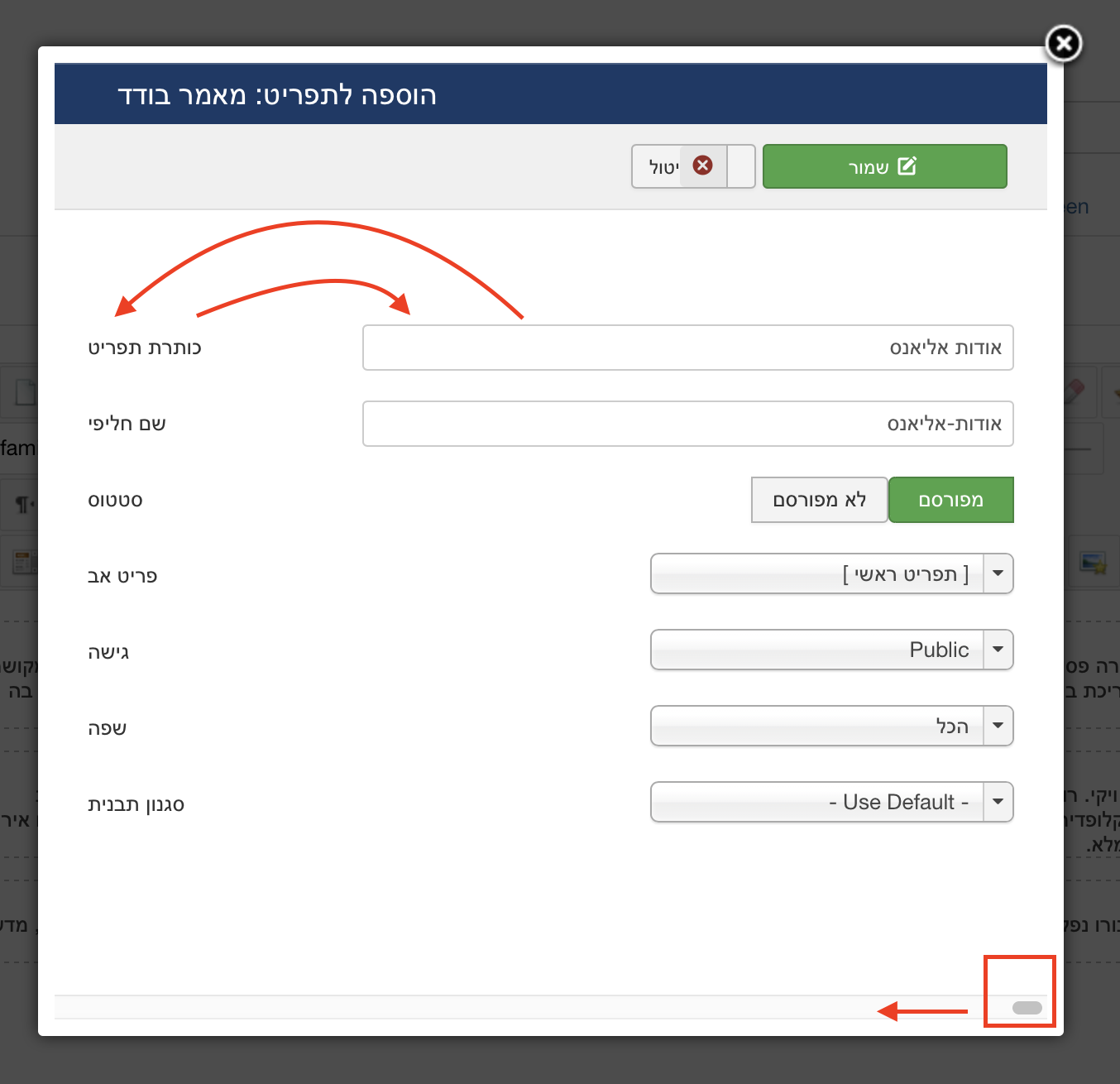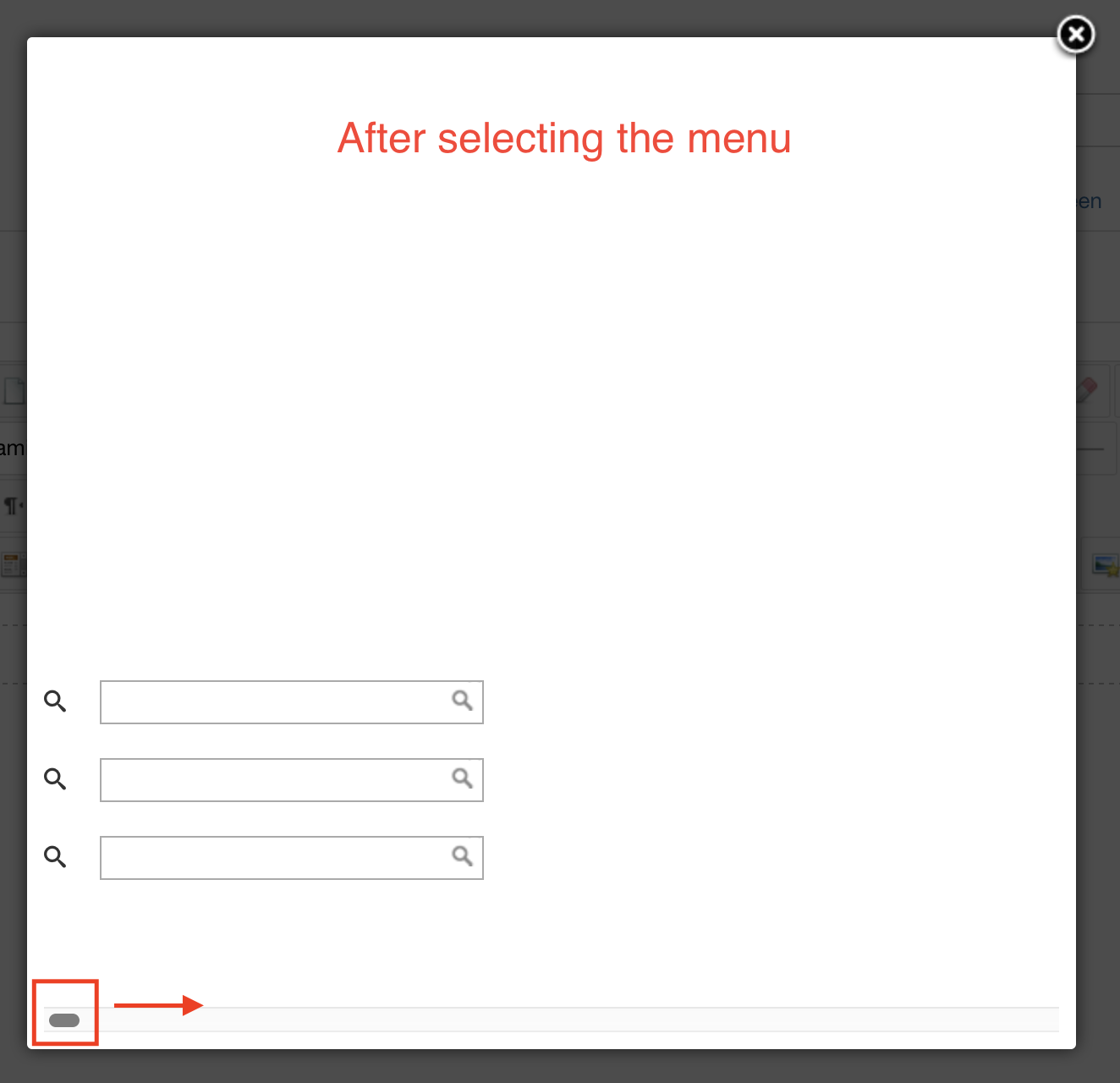 6 months 2 weeks ago
#93153
Peter van Westen
Admin
6 months 2 weeks ago
#93156
Ami Ella
Hi. Thanks for the quick respond.
It is now distributed right throughout the window and there are no margins, but I noticed another problem.
When clicking on a drop select, if you try to select something and underneath is another drop select, it shifts to that field.
I am not sure but it looks like the layer are not in the right order.
It happens both in Safari and Crome on my Mac.