The latest news and updates on the Regular Labs extensions, detailing new releases and features.
---
15 April 2016
So you want to help out with translating the Regular Labs extensions into your language?
Great! Here is how you can do so!
Read more...
---
15 April 2016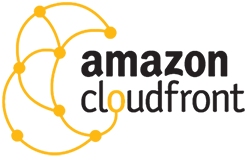 In this tutorial you will learn how to make your Joomla setup use an Amazon Cloudfront CDN server.
First we will create an Amazon Cloudfront Pull Zone. (5 steps)
After that we'll set up CDN for Joomla!. (3 steps)
Read more...